FIRE
RECORDS

Independent label: Fire Records is an independent record label in London, England. The label was founded by Clive Solomon in 1986 and is currently run by James Nicholls. Fire is partnered with Runt Distribution for some releases in North America. Manufactured Nine Mile And Distributed By. Pinnacle, and The Cartel.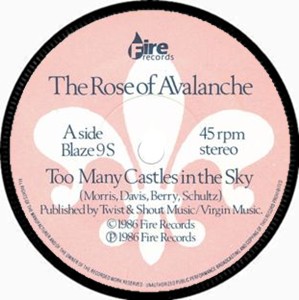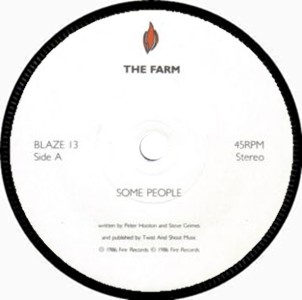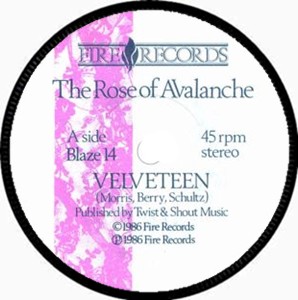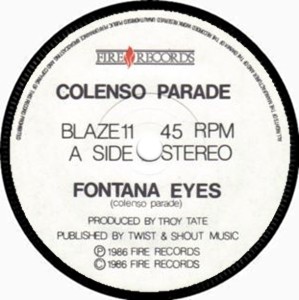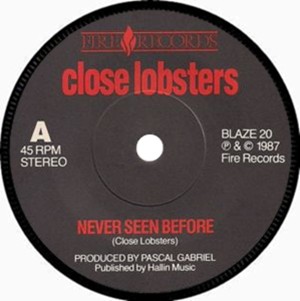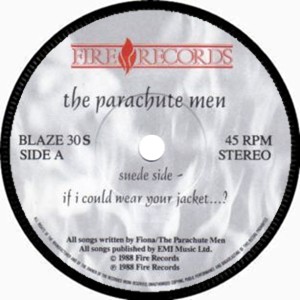 A FULL DISCOGRAPHY OF THE FIRE BLAZE SERIES 1985-2012 CAN BE FOUND HERE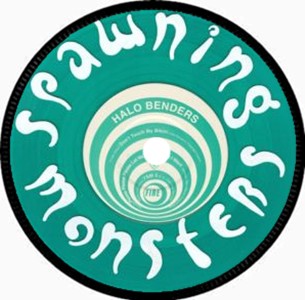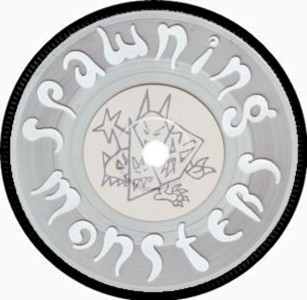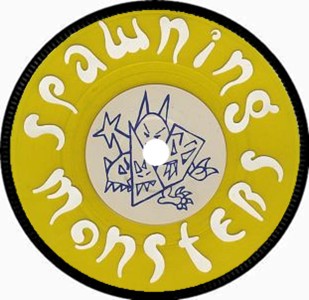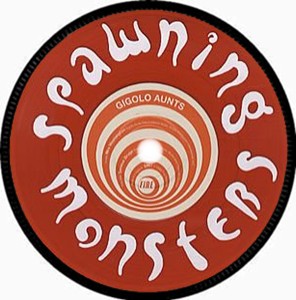 Fire Records 'Spawning Monsters' 7" Series.


| | | | | | |
| --- | --- | --- | --- | --- | --- |
| 93 | Gigolo Aunts | Mrs. Washington | FIRE | 7 SM | 1 |
| 94 | Nightblooms | Hold On | FIRE | 7 SM | 2 |
| 94 | Thrum | Here I Am | FIRE | 7 SM | 3 |
| 95 | Fitz of Depression | See Me, Hear Me | FIRE | 7 SM | 4 |
| 95 | Halo Benders | The Don't Touch My Bikini | FIRE | 7 SM | 5 |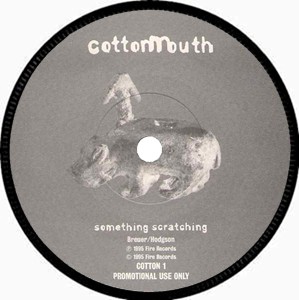 | | | | | | |
| --- | --- | --- | --- | --- | --- |
| 95 | Cottonmouth | Something Scratching (One-sided promo only) | FIRE | COTTON | 1 |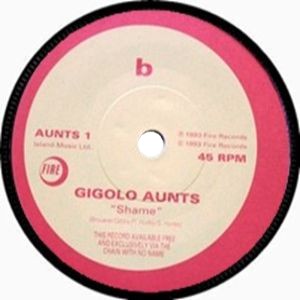 | | | | | | |
| --- | --- | --- | --- | --- | --- |
| 93 | Gigolo Aunts | Shame | FIRE | AUNTS | 1 |